Kaplan Vivo Violin Strings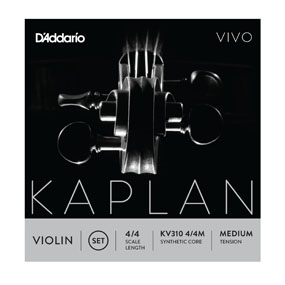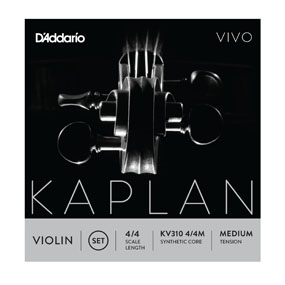 Kaplan Vivo Violin Strings
D'Daddario is the world's largest string maker. Fan Tao, their bowed string designer, is known for out-of-the-box thinking and innovative ideas in an industry that tends to be very conservative.
The Kaplan Vivo set is clear, yet robust, allowing the player separation from an ensemble or better articulation from a darker instrument.
Looking to blend more? Try the D'Addario Kaplan Amo.