June 27 Ukulele Workshop: Sip + Strum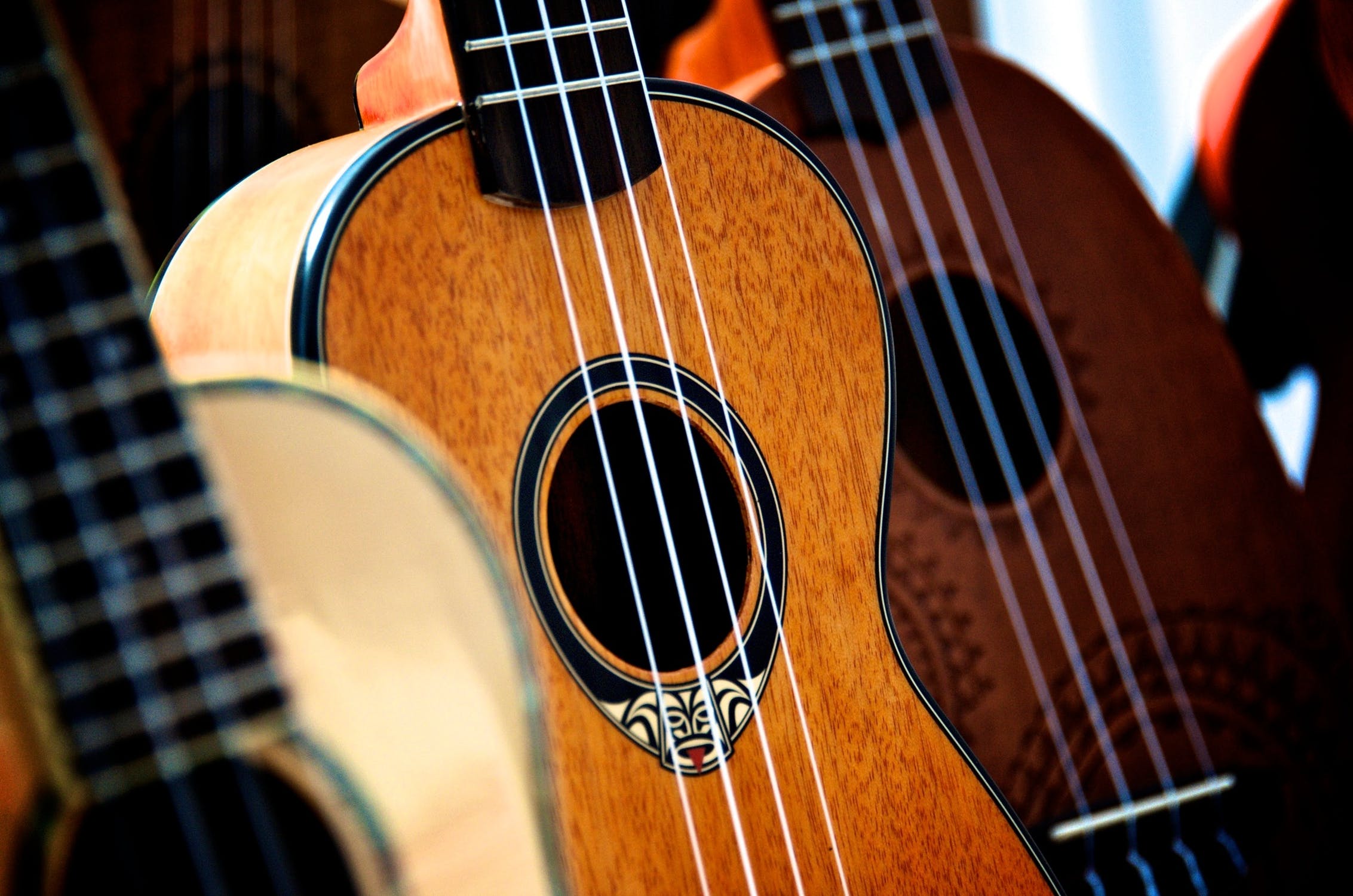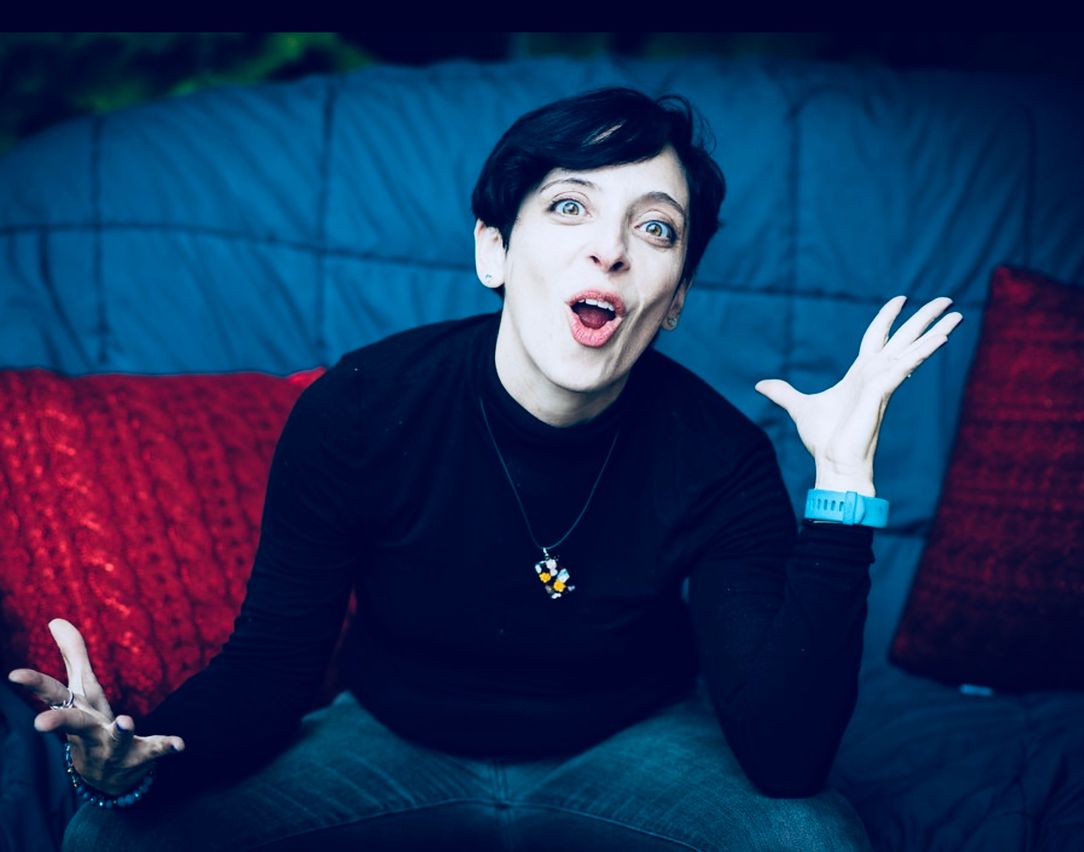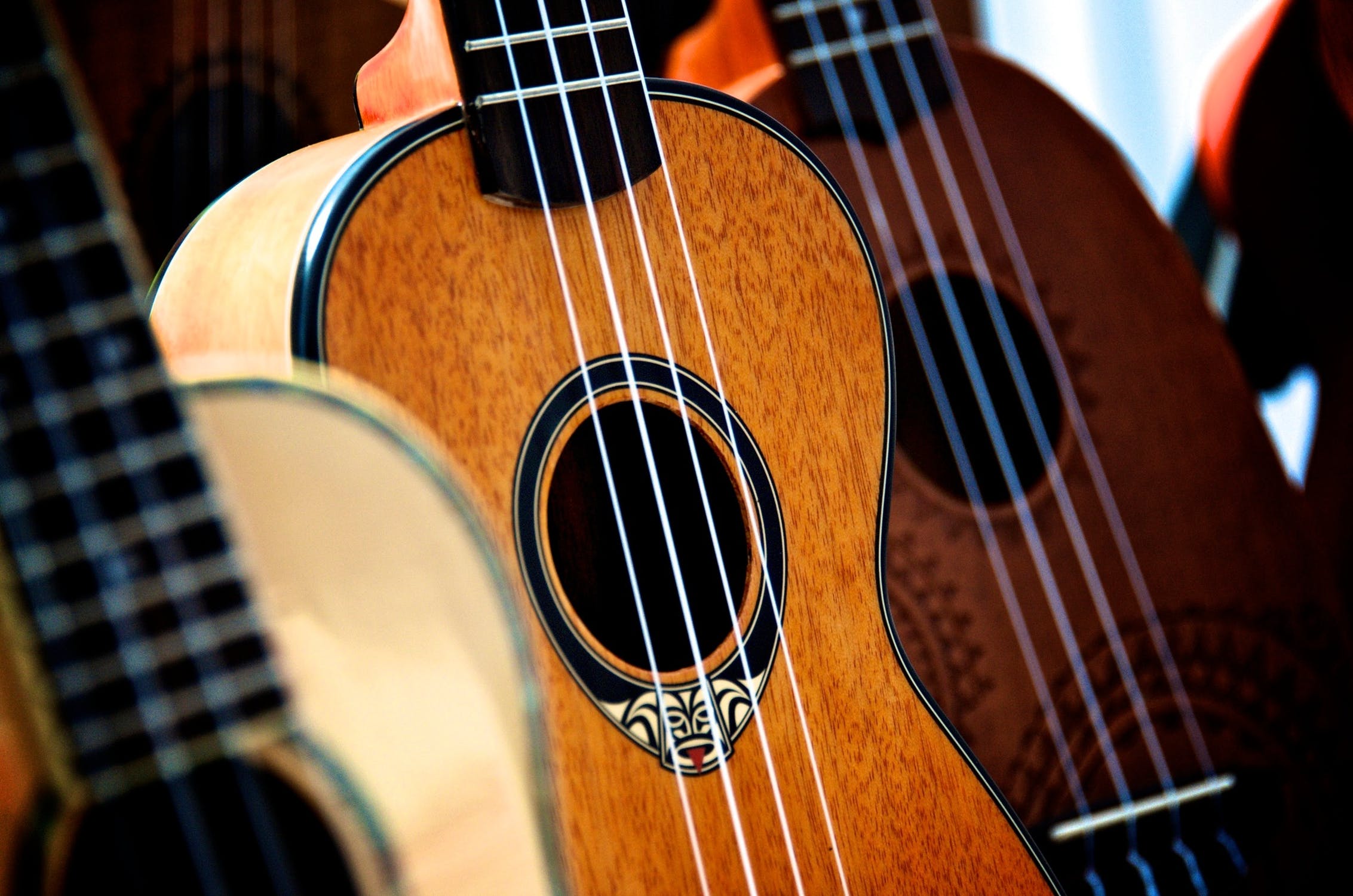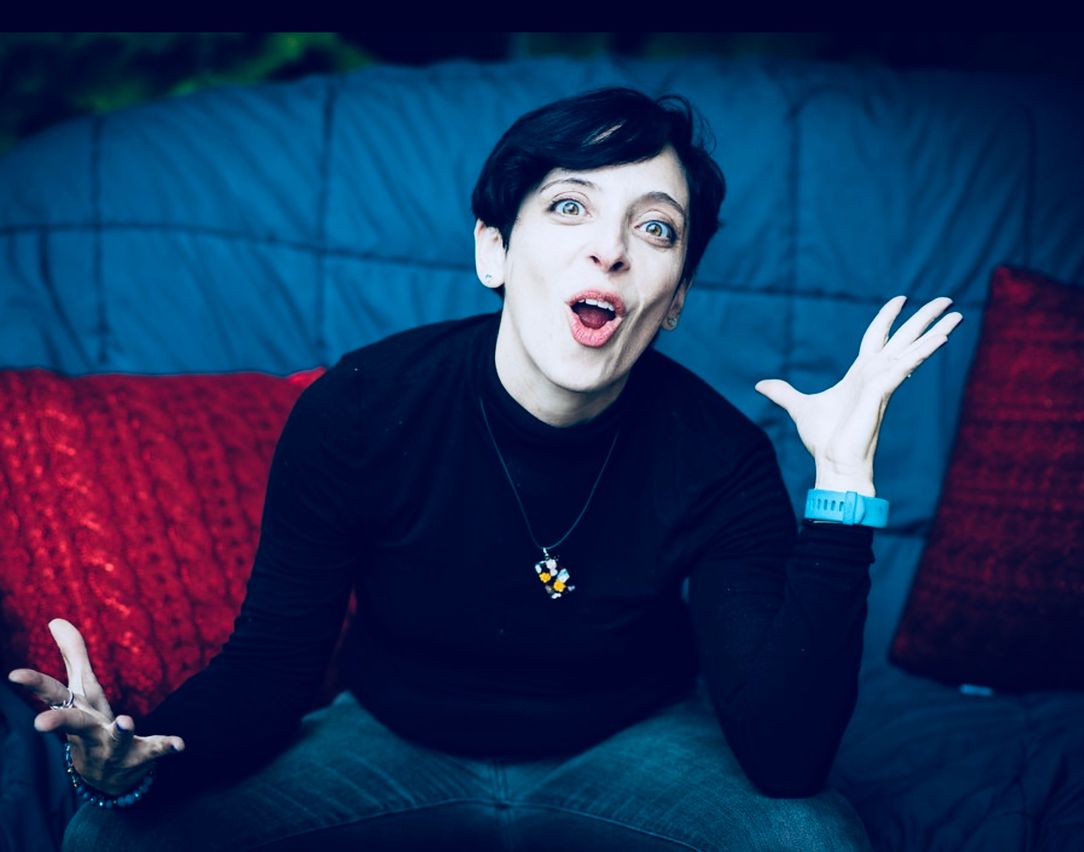 June 27 Ukulele Workshop: Sip + Strum
This event is a Finlay + Gage and Sip In SOMa collaberation!
Looking for a fun night out that might lead to something special? You and your friends should join Danielle Perratta for drinks and music that might ignite in you a passion for the ukulele. Whether you know a few chords, play in a band or have never played a note, you'll have a great time learning songs and sipping some tasty beverages.
Admission is for one night and includes some excellent bonuses. Bring a friend (or friends) for the best pricing and prepare to have a fun evening.
Admission + Uke: Buy Before the class!
Get admission + a ukulele beginner kit that comes with a beautiful Ohana Ukulele, strap, tuner, case, and chord card for $99, a savings of $20!
This 2-hour event starts at 7:30. instruments and some will be provided, BYOB if you're picky -WE DON"T MIND!
About Danielle Parrotta and Sip in Soma:
SIP in SOMA is all about people who are connecting, collaborating and contributing to our two communities of South Orange and Maplewood, NJ. As a connector, Danielle Perrotta has spent a lot of time introducing people to each other or telling friends and neighbors about the cool events going on in our neck of the woods. She is thrilled to be having these conversations with a broader audience and introducing ALL OF YOU to the incredible people she has met in SOMA. Check out the show wherever you listen to podcasts. Be sure to share your glows, grows, and suggestions. Introduce Danielle to the incredible people you know and LOVE in SOMA. She would love for you to SUBSCRIBE to the podcast and REVIEW the show on your favorite podcasting app.
Danielle is excited for the chance to introduce you her passion for the ukulele and music's ability to connect people.